Aquinas College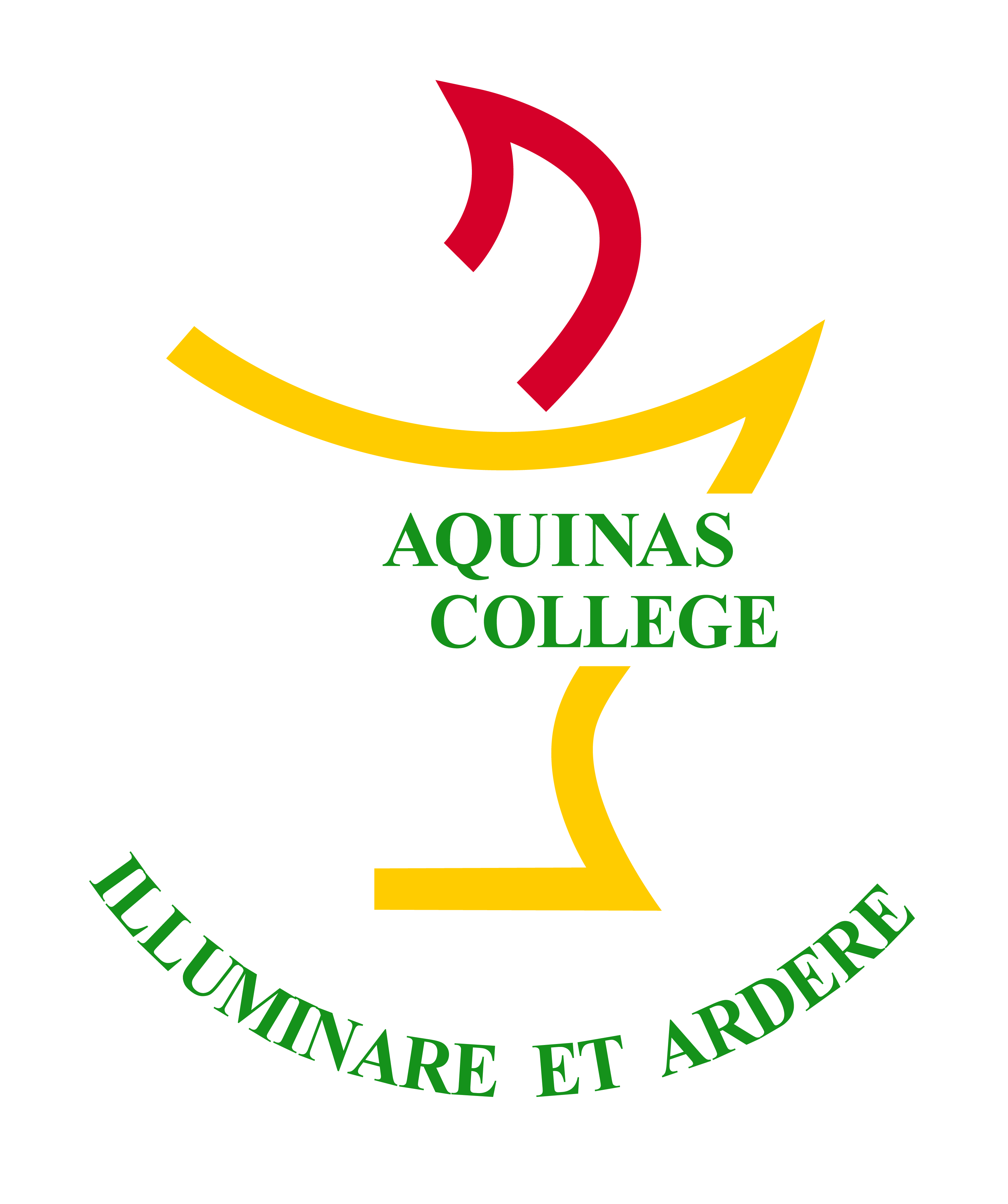 Australia, Victoria
Co-educational, The College offers enrolment in Years 7-12 and enrols an equal number of boys and girls in Year 7. International students are enrolled from Year 9-12. Students must complete Year 11-12 to graduate with the Victorian Certificate of Education. This qualifies them to apply directly to University for higher education.
46 Great Ryrie Street, Ringwood, Vic 3134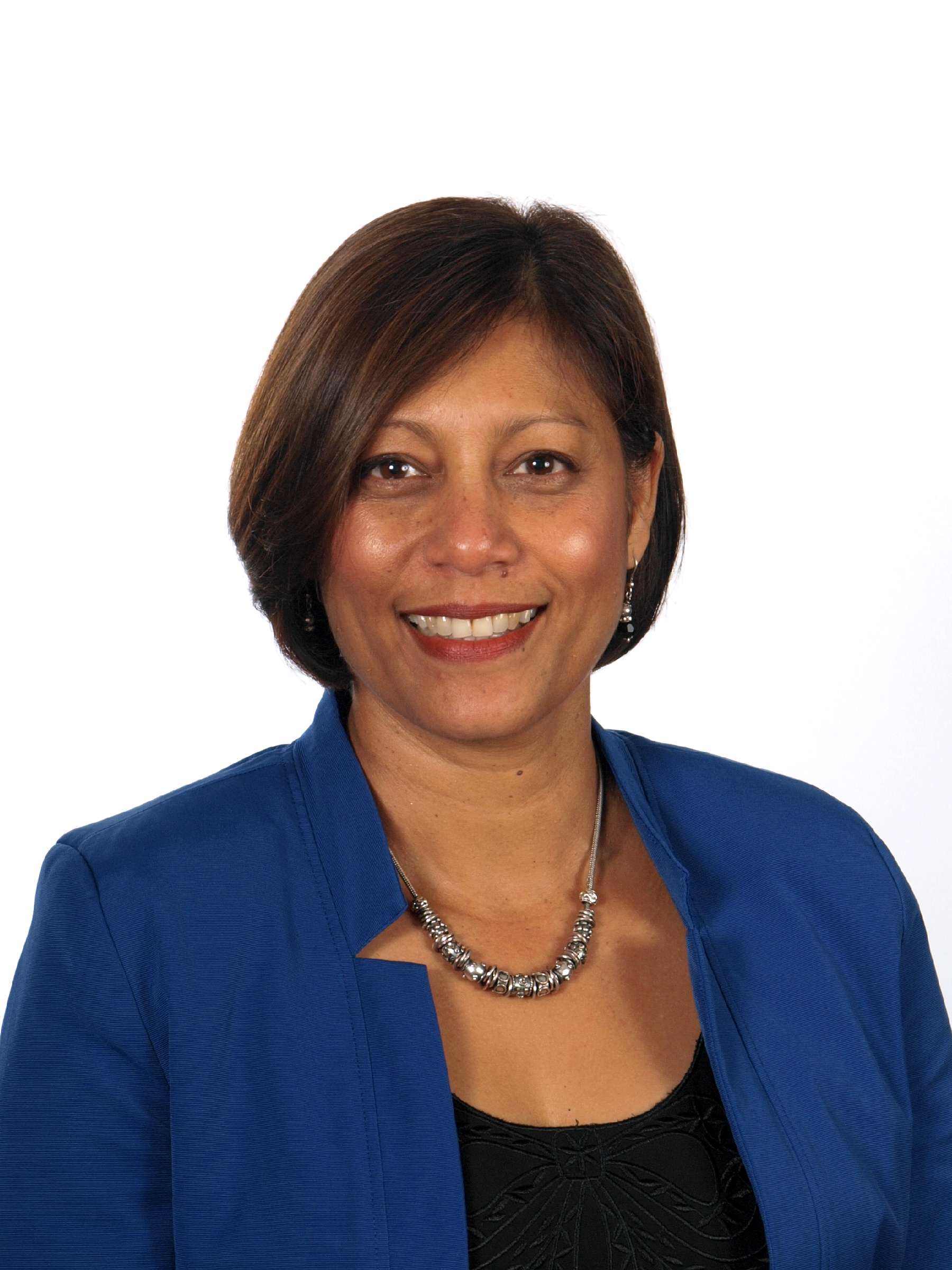 Suzanne Fernandes
International Program Manager
Description

Affiliation: Council of International Schools (CIS)

Aquinas College in Melbourne offers international students a dynamic education program in a caring environment. Our guiding principle is 'Excellence in all things' and our aim is to focus on the individual talents and aspirations of students whilst supporting them to achieve their personal best.

Total student number = 1700, International students = 25.

Aquinas has a name as a progressive Catholic co‐educational high school with modern facilities, sporting grounds and teachers dedicated to student development. Students thrive in our enquiry-based learning system, and have the option to choose and excel in a wide range of subjects – Science, Mathematics, Humanities, the Arts, Performing Arts, Technology and some Vocational courses, the most popular being Hospitality because of our outstanding facilities. Students may also study a language, especially their first language, if it is offered as a VCE subject. The College teaches Chinese and French as second languages within the curriculum.

Class sizes are a maximum of 25, and classrooms are well appointed with interactive whiteboards. The College also has excellent sports facilities and fields within the 30 acre premises. All buildings have wi-fi capacity and students use technology to communicate with teachers, complete and submit work and conduct research for learning. Most texts are electronic and downloaded onto personal devices. Students may choose to use textbooks.

Students use their own electronic devices at the College. In Yrs 7-10 they use iPads and in Yrs 10-12 may choose between an iPad and laptop or use both. Parents are required to log in to the Parent Access Module which gives them online access to monitor student academic progress, attendance and to keep up-to-date with College information and news. Parents are also able to communicate with teachers and staff via the Parent Access Module, update medical records, give permission for excursion and make payment of fees.

Aquinas also offers excellent support to build resilient, confident young adults ready for higher education. We have a Careers Counsellor, Youth and Family Counselling team, a Health Centre and 4 staff in the International Department to guide, support, tutor and mentor students through high school. International students are fully integrated into mainstream education except for English lessons (English as an Additional Language) which are taught in a small group setting. Extra instruction is offered to international students in their free periods or instead of Religious Education classes. On completion of Year 12 (Victorian Certificate of Education), students may enrol directly in University courses and are assisted by the Careers Counsellor during Year 12 to apply through VTAC. 

International students are placed with carefully selected homestay families situated near the College and this is coordinated and supervised by the College. Students are also assisted with transport to and from Melbourne airport.

High school education is semester based, with two semesters per year.  There are four terms in total, two in each semester. Each term is followed by a two week break and a long summer holiday from early December to end January.Reports are provided to parents at the end of each semester, and may be accessed through the Parent Access Module. 

Tuition costs

AUD $24,000 per year, payable in two installments (2 x $12,000)

Fees in 2021 will be $24,000 per year.

Accommodation
homestay,

Homestay Accommodation is arranged by the College (2021: $340 per week). This is collected from parents in two instalments per year and paid to the homestay provider each month.

The homestay bond of $500 is refundable upon student exit.

School type
Private
Student support

Homeroom Teachers at Years 7-9 offer daily pastoral care to students in their homeroom (max 25 students in each class).

Mentors at Years 10‐12 offer pastoral care to a smaller group of students.

Year Level Leaders, and Heads of Middle and Senior Years are the next level of pastoral support for students. The Deputy Principal-Students oversees student support at all levels.

International Student Leader and Support Staff monitor academic progress and support international students in class and with tutoring sessions. The International Program Manager oversees the enrolment, welfare and accommodation of students and communicates with parents.

The College has a Health Centre, Careers Counsellor and a Youth and Family Centre which offers counselling support and resilience building to students and families.

Academically, students are offered additional assistance through a homework club, peer tutoring, weekly tutorials for senior years and a Year 12 homework hub where students can study independently after classes.

Type of programs
Long-term programs (study for 1 year or more), Short-term programs (study for 3-6-9 month), The Victorian Certificate of Education (VCE) is a two year program in Years 11 and 12, with four units in each subject. Students should study the two year program in Australia.
English as second language

English as Additional Language (EAL) is offered at Yr 10, Yr 11 & Yr 12

EAL tutoring, individual skills building and study support is offered at all levels. Progressive testing is English skills is undertaken to measure progress. Pastoral reports are provided to parents.

Years of entry for international students with parents :
From : Year 9
To : Year 12
Years of entry for international students without parents :
From : Year 9
To : Year 12
Special programs

Year 9 is an experiential curricular year: City Project, Cafe Project, end of year camp, driver's education program, health education.

A Gifted and Talented Program is available for high achievers in all year levels. Students are tested and an individual learning plan is drawn up.

High achievers may also accelerate in a subject of choice (i.e., complete one Year 12 subject while studying Year 11). Students may  also study a language other than English at VCE level.

Music: Individual music tuition in a variety of instruments is offered, Voice lessons are also offered at all levels. Students can join one of six college bands. Performances are held every semester.

Drama: A play and two musicals are performed each year at the College at Middle Years and Senior Years. Students are encouraged to participate in performance as well as support roles such as costumes and makeup, stage, sound and lighting, front of house duties.

Optional programs:

     

Year 9: Cultural tour to China (September)

     

Year 10: Presentation Balls x 3 (October)

     Year 10: French Language Tour to New Caledonia

     Year 10: Chinese Language Tour to China (September)

     

Year 11: Excursion to Central Australia/Kakadu in June‐July

     Year 11: French Language Tour to France (November)

     Year 11: Hospitality Tour to France (November)

     

Yrs 10‐12: Leadership Challenge 4 weeks in Borneo Nov‐Dec

Sports

Aquinas has an outstanding sports program. Physical Education is compulsory in Years 7-10 and optional in Years 11-12. It can also be studied as a VCE subject.

The College has elite teams in many sports, and there are opportunities for inter‐school competitions for students in several year levels.

Carnivals and competitions are held in Athletics, Swimming and Cross Country running. 

Facilities

Wi‐Fi classrooms and buildings

300 seat Theatre, 2 Lecture Theatres (150; 64 capacity)

Arts Centre for Studio Arts (2D,3D and clay kiln); Visual Communication and Media, with film editing laboratory and Dark Room.

Science Block ‐ Labs for pure Sciences, Environmental Science

L

ibrary (books, audio books, e‐books, reference material, reading room)

Hospitality Centre, Cafe and Food Technology Kitchens.

Workrooms for Design and Technology subjects such as Systems Technology, design and 3D printing, jewellery making, wood work,  stained glass design, metal work, building and construction (Certificate II course) and sewing.

Music Room, Music tuition studios, Drama rooms, Dance studio

Indoor double court gymnasium, Fitness Centre, Outdoor courts, Playing Fields – two ovals and cricket ground.

Application process

1) Application Form

2) Copy of academic reports for 2 years

3) Birth Certificate and copy of passport

4) AEAS (60%) IELTS test score (5.5 minimum); placement tests in Maths, English and general ability.

Features of the local area

Ringwood is a suburb to the East of Melbourne city, linked by rail, bus and Freeway. It takes 35‐45 minutes by train to the city and the area is served by two rail lines making it easy to catch transport.

The area is green and slightly hilly, is well serviced by buses, shopping malls, movie theatres, restaurants, sporting facilities, swimming pools, parks and lakes. There are several public and private hospitals the area and excellent dental clinics. It is a safe, family-oriented large suburb and is a great environment for education institutions.

Ringwood also has many parks and public recreation areas, a lake, bike tracks and a skateboard park.

Located around a bay, Melbourne is famed for being one of the worlds' most desired cities to live in because of its vibrant culture and many world‐class universities and education institutions. It is also the gateway to the ski slopes of Victoria, renowned wineries in the Yarra Valley, the Great Ocean Road and Phillip Island (penguins). It has three zoos, an Aquarium, lush gardens, museums, art galleries, theatres and sport stadiums and a picturesque coastline.

Curriculum

Aquinas proudly offers students over 40 subjects to choose from in English, Science, Mathematics, Humanities, the Arts, Performing Arts and Technology.

Additionally Vocational Education & Training (VET) is offered to complement VCE studies or develop student ability:  (1) Hospitality (2) Building & Construction (3) Music Industry (4)  Sport & Recreation

There are an additional 37 courses available through the Mullum Cluster of schools - fashion design, automotive engineering, etc.