ASC International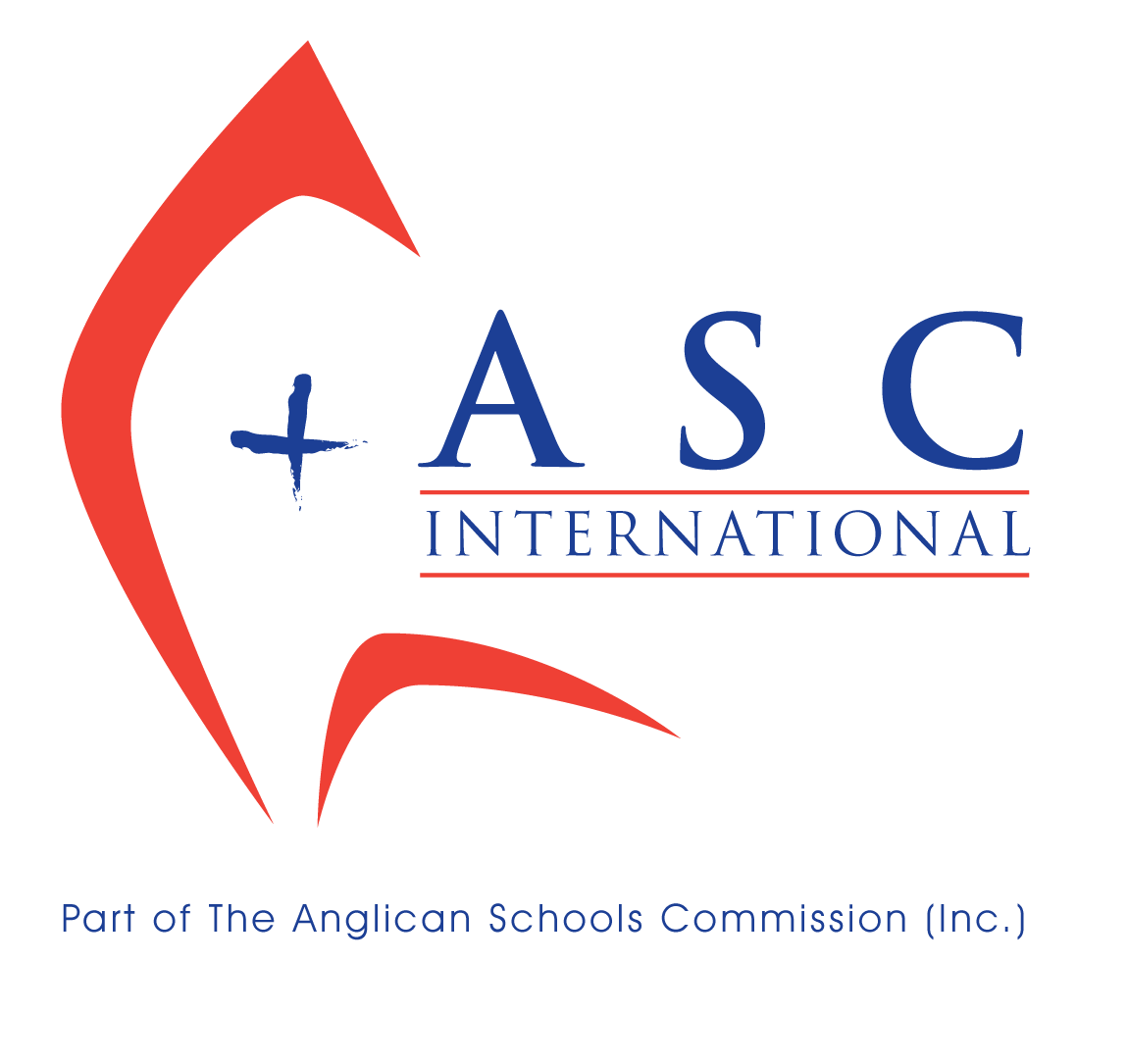 Australia, Western Australia
Co-educational
5 Wollaston Road Mount Claremont WA 6010 Australia
Amanda Fritz
International Programs Director
Description

Affiliation:  Representing a network of up to 10 schools, ASC International is your gateway to Australian Education. With 1 application form, you can apply to up to 10 schools leading to university or TAFE. You can choose your unique Australian study experience from one of our many schools. With over 30 years' experience, we offer a range of recognised programs from General English to High School and University Foundation Program. Our Western Australian Universities' Foundation Program offers assured entry to UWA, Curtin University, Murdoch University and Edith Cowan University. As a non-profit group, our mission is to provide quality, affordable Christian education. To apply, please go to the Website.

Tuition costs

AUD 22,876 per year.

Accommodation
homestay, boarding,

Homestay for all ASC Schools with boarding at Esperance Anglican Community School.

School type
Private
Student support

A dedicated International Student Services Team to offer personalised support. Schools offer Pastoral Care, counselling, Chaplaincy Services and customised language and academic support as needed.

Type of programs
Long-term programs (study for 1 year or more), Short-term programs (study for 3-6-9 month), Study Groups, Students are welcome to apply for short-term programs starting from one term (about 10 weeks) Study tours programs are welcome: minimum 10 students, ages 10 or older.
English as second language

Available

Years of entry for international students with parents :
From : Year 7
To : Year 12
Years of entry for international students without parents :
From : Year 7
To : Year 12
Special programs

Athletics, Badminton, Basketball, Volleyball, Football, Netball, Cross-country, Swimming, Surfing, Sailing, Gymnastics, Yoga and others.

Application process

Please go to the website to get an Application Form.
Email the Application Form, passport, school reports and English test results to: admissions@asc.wa.edu.au
Please contact us for help with English testing. We accept IELTS, AEAS, PICE or iPEPT results.

Features of the local area

Our 10 schools offer many facilities and are near to additional resources such as beaches, national parks, national libraries, stadiums and shopping centres.

Curriculum

Years 7-12 offering Western Australian Certificate of Education or Western Australian Universities' Foundation Program.