All Saints Anglican School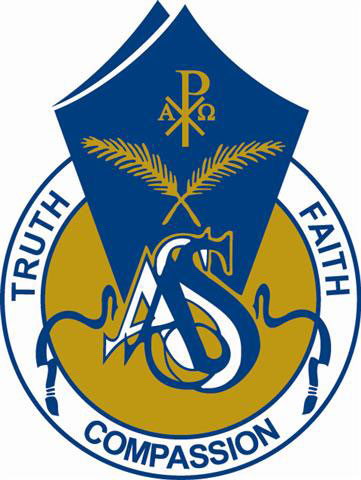 Australia, Queensland
Highfield Drive Merrimac, Gold Coast Queensland, Australia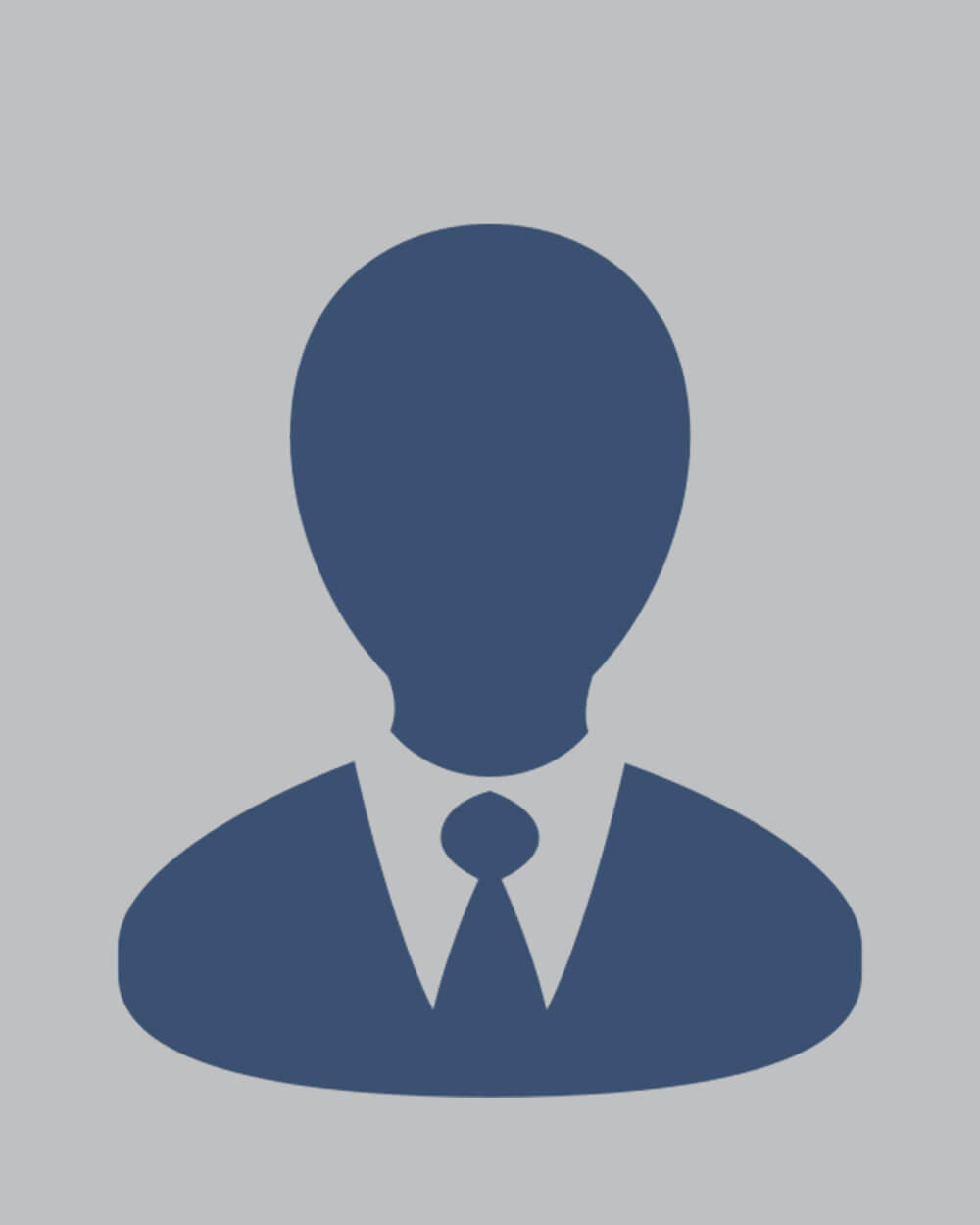 Michael Bartlett
Director of International Education
Description

All Saints is a leading co-educational school with an enrollment of 1900 students from kindergarten to year 12. All Saints is made up of a Junior School (Years Prep to 6), Middle School (Years 7 to 9), Senior School (Years 10 to 12) and International Student Centre.

5% of the student body at All Saints Anglican School is reserved for International Students and currently, The School has international students enrolled from 14 different countries.

Tuition costs

Fee Schedule – 2023, International Students.

High School Preparation / Experience Program / Mainstream School Tuition Fees – Prep to Year 12:
Application Fee $250
Enrollment Deposit (refundable) $1,000
Tuition (per year) $26,800.00 (prep - year 10)/$27,450.00 (years 11-12)
Book/ Software/ Stationery (deposit) $600 (per year)
Building Fund (per semester) $1200
Technology Levy (per semester) $780
Student Insurance (per semester) $100
Other Fees, Non-Tuition:
Uniform (deposit) $600 per year
airport Pick-up $95
Overseas Health Cover - $480
QCAA levy (Year 11 and 12 students only) - $860


Accommodation
homestay, boarding,

Full Room and Board (per year) - $17,300, 

School type
Private
English as second language

All Saints International Centre, an accredited English language college, is located within the school campus and provides a high level of academic and welfare support for all international students enrolled at the School. The International Centre also contains an International Student boarding house, with modern living and communication facilities included complimentary Wi-Fi throughout the building and campus.

Years of entry for international students with parents :
From : Year 1
To : Year 12
Years of entry for international students without parents :
From : Year 7
To : Year 12
Facilities

Situated on a 40-hectare site, the school has modern, state of the art facilities including an indoor heated swimming pool, outdoor pool, gymnasium, tennis courts, basketball courts, lecture theatre, two libraries, chapel, performing arts centre and a number of computer laboratories.

Application process

Academic Requirements

Students must provide evidence of academic performance appropriate to entry to the year level requested on the Application for Enrolment. Students should have maintained at least "passing grades" in all subjects undertaken in the last full academic year of study, to be considered for entry into the School. The School will take into account extenuating circumstances that may have adversely affected academic progress should documentation of such be provided.

English Proficiency Requirements

Most international students for whom English is a second or other language require a period English language training when they first arrive at the School. All Saints International Centre is an accredited English Language College, at which the School conducts its High School Preparation Programme. The High School Preparation Course caters for students with English language proficiency from beginner to advanced level. As such, where no initial minimum English language entry proficiency is prescribed, students are required to undertake a School English Placement test on arrival to determine at what level they should enter the School's 'High School Preparation Course', or whether they can gain direct entry into the Mainstream School.

Features of the local area

The school is centrally located at the Gold Coast – Queensland, ten minutes drive from world-famous beaches.