Avonside Girls' High School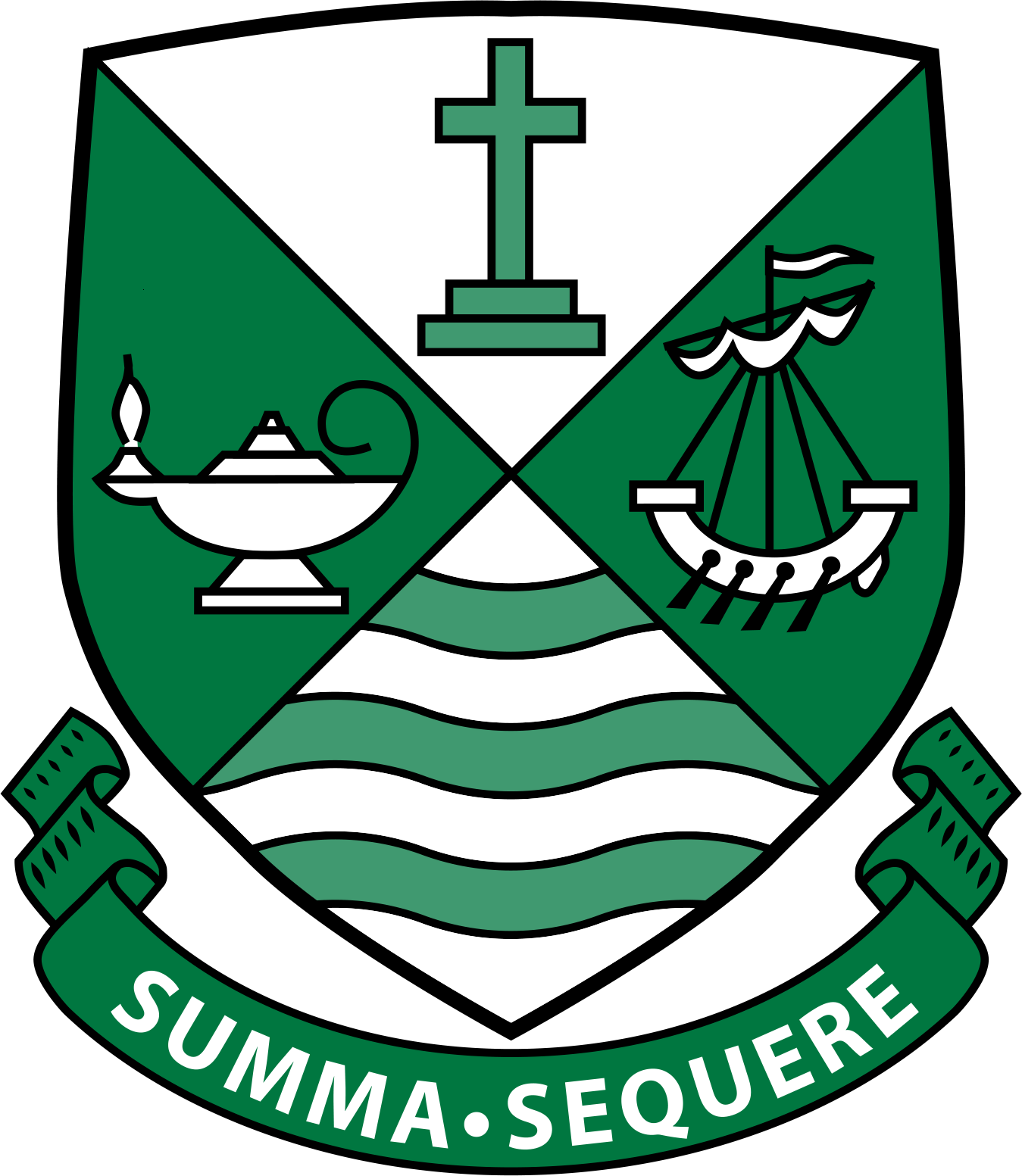 New Zealand, Canterbury
Girls
180 Avonside Drive, Christchurch 8061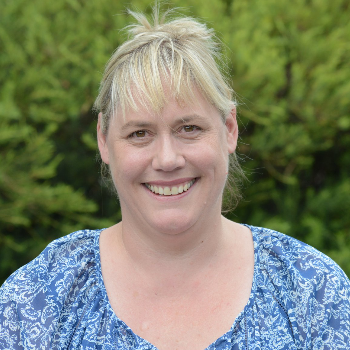 Louise Silvester
International Director
Description

Established in 1928, Avonside Girls' High School (AGHS) is known for its warm, caring and welcoming atmosphere and strong academic record. New purpose built classrooms are set in park-like grounds beside the Avon River, which runs through the city of Christchurch in the South Island. The school is just 10 minutes from the city centre and shopping malls. There is a good bus system in the city and buses come to and from the school each day. The Christchurch International Airport is about 30 minutes from the school.

With a roll of about 900 girls, Avonside Girls' High School is a culturally diverse community. There is provision for 30 international students from Years 9 to 13. A smaller number of students allows them to have a personalised programme and to be integrated quickly into the school community. These students come from Europe and all parts of Asia. A girls-only learning environment is special and unique. Every girl is encouraged to be the best she can be and staff work hard with them to ensure that success. It is also important that, when our girls leave, they are able to take their place in the world and be responsible, contributing and caring members of our society. So, in addition to academic success, emphasis is also placed on living out the school values of respect, integrity, self-discipline and contribution. There are high expectations for the girls to engage fully in the classroom and also to become involved in the many sporting and cultural activities on offer. We believe that girls will enjoy their school experience and thrive in their learning if they are connected members of our school community. That can be achieved through being part of the many sporting or cultural activities on offer- dragon boating, drama, rowing, dance, orchestra, basketball, debating, surfing, volleyball, equestrian etc. Lessons learned about commitment and hard work to achieve success in these areas have strong links to classroom learning success.

As a small international department, we are able to cater to individuals needs and if we do not offer something at school, we will organise what the student wants to do extra-circularly.

We offer an active volunteer programme where students are able to participate in global, national and local events.

Tuition costs

$14,000.00 per annum and $500.00 administration fee.

Accommodation

$240.00

Student support

24/7 support from the International Department. School International Council who look after students and arrange activities in and out of school. Facebook group for easy contact.

Type of programs
Long-term programs (study for 1 year or more), Short-term programs (study for 3-6-9 month), Study Groups, • Long-term programs (study for 1 year or more) • Short-term programs (study for 3-6-9 month) • Study Groups
English as second language

Offered to all students whose first language is not English and based on testing done after arrival.

Years of entry for international students with parents :
From : Year 9
To : Year 13
Years of entry for international students without parents :
From : Year 9
To : Year 13
Special programs

Volunteering and sports

Application process

Complete application form on website or by emailing the International Director.

Features of the local area

Close to shops, nature including the beach and close to mountains, also.

Public system very easy to get around on.

Curriculum

Wide curriculum offered. Information on website.