Apex Language and Career College

Canada, Nova Scotia
800- 1526 Dresden Row, Halifax, Nova Scotia, Canada B3J 3K3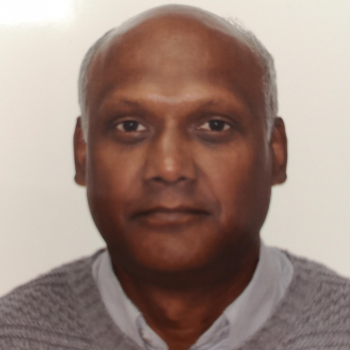 Srini Pillay
Manager
Description

Founded in 2000, Apex Language and Career College (ALCC) has helped students from around the world succeed in learning English and getting into university, college or high school. ALCC is a fully accredited member of Languages Canada, a designated learning institution by Canadian Immigration (our DLI code is O19330669492) and an authorized user of the Imagine Education in Canada brand. Our campus is conveniently located in downtown Halifax. With six universities and a student body of over 30,000, Halifax offers excellent opportunities for learning English and pursuing post-secondary education. We have the pleasure of meeting hundreds of international students and being part of their English learning journey in Canada.

Tuition costs

$350 per week for EAP. Our final program is called our UBP, is 13 weeks long and the cost is $4100.

Accommodation
homestay,

Homestays are available from $900 to $1100 per month, including 3 meals.

School type
Private
Student support

We have airport pick up, homestay placement, academic advising and all of the normal services needed for students. Our main programming content is English for Academic Purposes, preparing students to enter university, college and secondary school, plus support classes for those studying in Halifax.

Years of entry for international students with parents :
From : Grade 8
To : Grade 12
Years of entry for international students without parents :
From : Grade 9
To : Grade 12
Features of the local area

We are a city by the sea with fresh air and beautiful natural wonders throughout our province. Come meet some of the friendliest people in the world!