Aotea College

New Zealand, Wellington
Co-educational
Okowai Road, Aotea, Porirua City 5240, New Zealand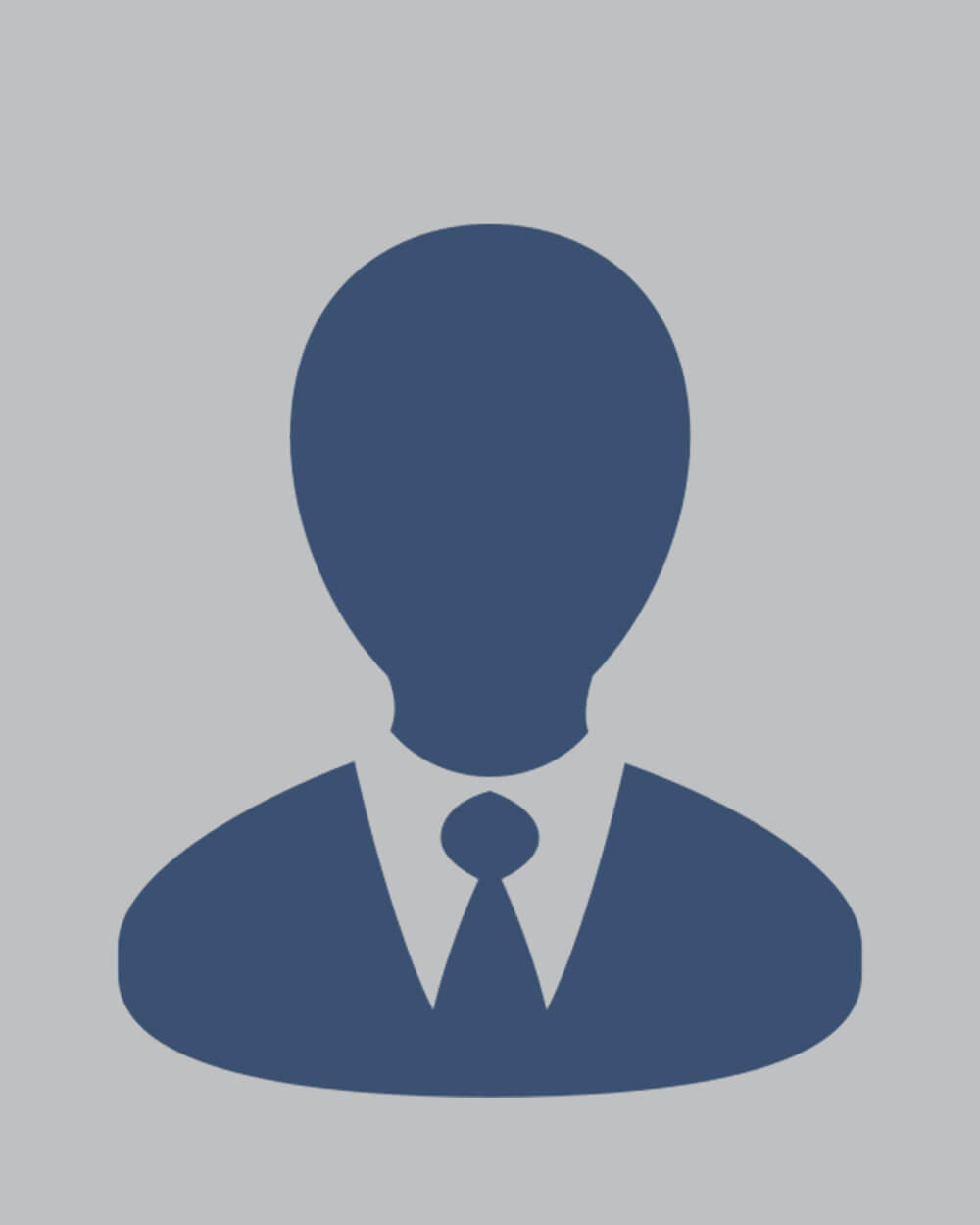 Tricia Cox
International Program Coordinator
Description

Aotea College is co-educational with over 1100 Year 9-13 students, many of whom walk or cycle to school.  
Our diverse student population is a true reflection of NZ society.
We are committed to an international programme on a scale which ensures personal care and support.
With state of the art buildings that opened at the beginning of 2020, we are enjoying life in our modern and flexible learning environment.
Aotea College overlooks the beautiful Porirua harbour and is 20-minutes from Wellington City.
We've got a great lifestyle here in Porirua with beaches, forests, and shopping all right on our doorstep.

Tuition costs

1 Year  -  $15,000.00

Accommodation
homestay
School type
Private
Student support

Nurse, Physio, Guidance, Learning support, Pathways-please see attached prospectus.

Type of programs
Long-term programs (study for 1 year or more), Short-term programs (study for 3-6-9 month), Study Groups
English as second language

ELL available through timetable and private group classes can be arranged.

Years of entry for international students with parents :
From : Year 9
To : Year 13
Years of entry for international students without parents :
From : Year 9
To : Year 13
Special programs

Clubs: BYOD Club, White Ribbon Student Leadership group, SADD, WSC, Sheila Winn Shakespeare, Improv Club, Duke of Ed, Craft Club, Barbershop, Rainbow Aotea, Maths Club, International Club, community links to Dance and Scouts 

Cultural and Performing Arts Groups : Barbershop, Choreography, Choir, Debating, Jazz Band, Kapa Haka, Polyfestival, Quartets, Rockbands, Sound and Lighting, Vocal tuition, Instrument tuition: Piano, Guitar, Drums

Sports

http://sport.aotea.school.nz/

   Badminton, Basketball, Bowls (indoor), Bowls (lawn), Cricket, Football (outdoor), Futsal, Golf, Hockey (outdoor), Netball (outdoor)

Rugby League, Rugby Sevens, Rugby Union, Softball, Table Tennis, Touch, Flag/Tag, Underwater Hockey, Volleyball, AFL, Athletics, Cycling, Equestrian, Ki O Rahi, Mountain Biking, Multi Sports, Squash, Swimming, Waka Ama, Yachting 

Application process

Enrollments can be processed

online

or through attached application form.

Students sitting NCEA exams need to submit a IELTS test prior to enrollment to confirm required support level.  This is not a requirement for non NCEA students.

Features of the local area

Porirua has over 100 km of tracks available for walkers, cyclists, and mountain bikers, 950 hectares of parks and reserves, 7 beaches and 12 hectares of shopping!
Our bustling city centre is a great place to shop. The North City Shopping Centre boasts over 90 stores and the Mega Centre really is mega with 12 hectares of shopping.
We have easy access to Wellington City through public transport and the Kapiti Coast is only a short drive away.

Curriculum

We offer a broad and extensive curriculum, further details can be found here.